Forgot your email you used to get the app with? No problem. Here is how you can get it.
---
You need access to your app to do this. It can be from any device (TV, tablet, smartphone) that you bought a license for.
Due to security reasons this feature is not available for additional (extra) bundled devices and provider licensed devices – you need to have access to your main end-user licensed devices.
Make sure you have the app installed on the device and fully started atleast once in the past 6 months.
To get the app's registered Email (assuming this app has been registered):
Press OK/Center key on the Remote as soon as you see Loading Portal.
On some TV Remotes you need to press any of the ARROW keys instead of Center key.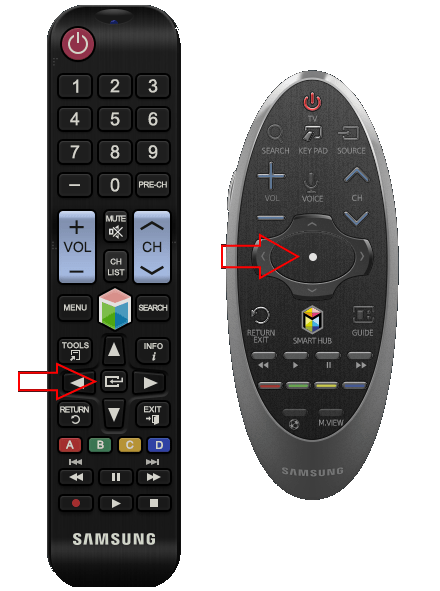 Press the 

Yellow color key

(F2 on some remotes) on  your TV remote
You will get your Email address in the next window!

If your app is not registered it will show "Not registered"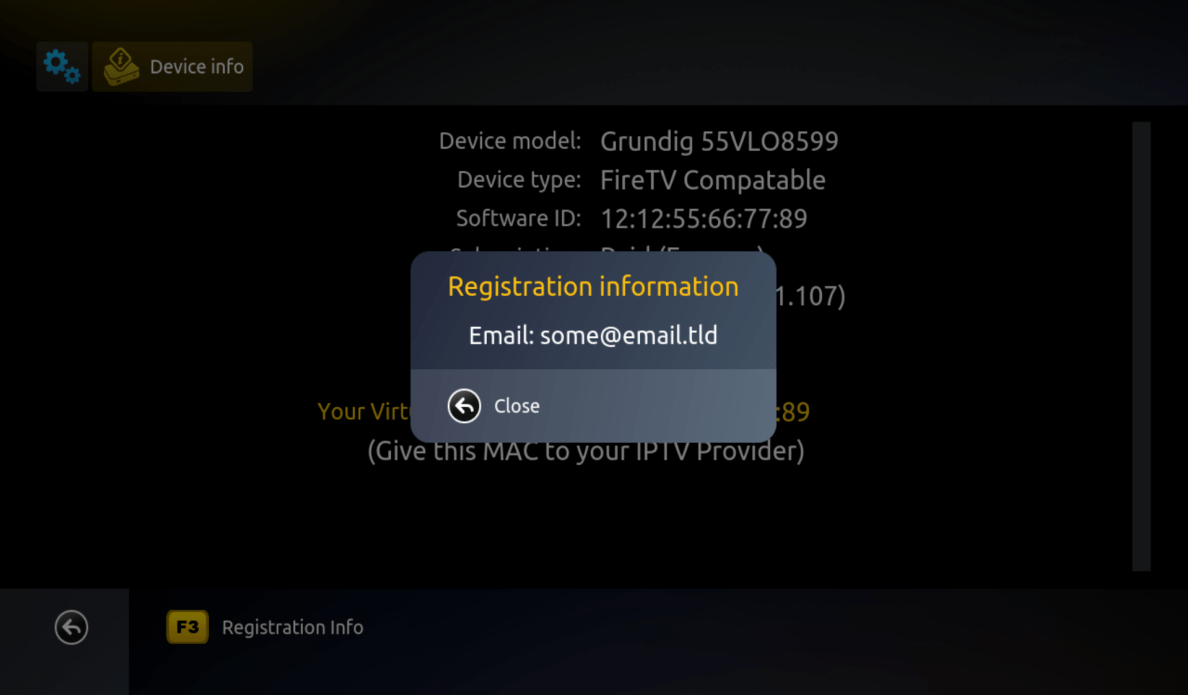 Picture above is an example, and not a real device
Once you reset your password, you can access your app thru the web panel, change your Portal and upgrade your license.