App bundles allow you to use the app with few mobile devices using your TV's app license.
You need to have all devices you want to link connected at the same network as your Smart TV to make the link.
Follow this instruction:
Start the app first from your mobile device and wait until it loads fully.
Next, start the app on your TV and wait for the "Loading Portal" message to appear.
Please enter the code from the next step using your TV Remote's Middle or Center key while you see the "Loading Portal" message.

Go to System settings and then go to Activation. Use the software (virtual) keyboard to enter the code.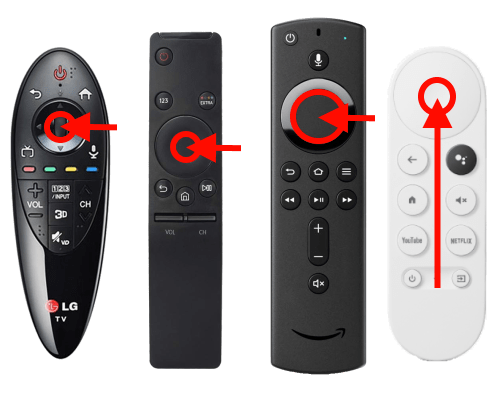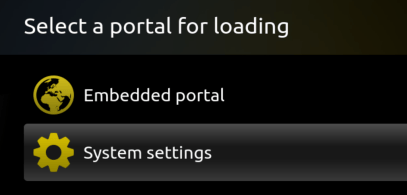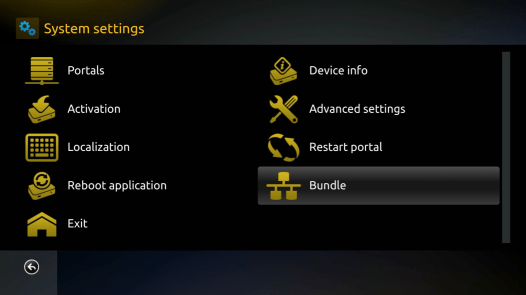 Here is an example screen of the devices available: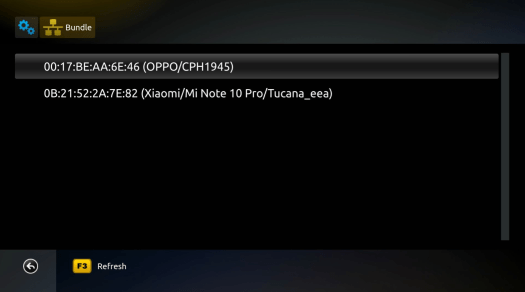 Picture above is an example, and not a real device
1 Smart TV can have up to 4 mobile devices (phones, tablets, etc.) bundled (linked)
1 Mobile device (phone, tablet, etc.) that has it's own license (not linked with Smart TV) can have up to 2 more mobile devices bundled (linked).
All devices have different ID's (Virtual MAC, serial numbers, etc.) however all linked (bundled) devices share the same Portals as main device.
You will need separate (additional) account(s) on your Portal(s) for every device.
Portals can be changed from the master device that has a full license.
Slave devices can not change Portals.