Due to popular demand we have added m3u playlist support in the app.
All users having a license can use it at no extra cost.
To use the app with m3u playlist, change the Portal URL to an m3u playlist and the app will load the playlist automatically.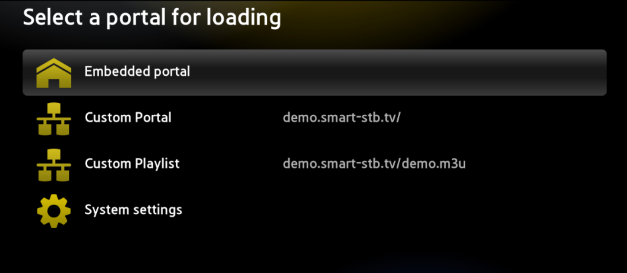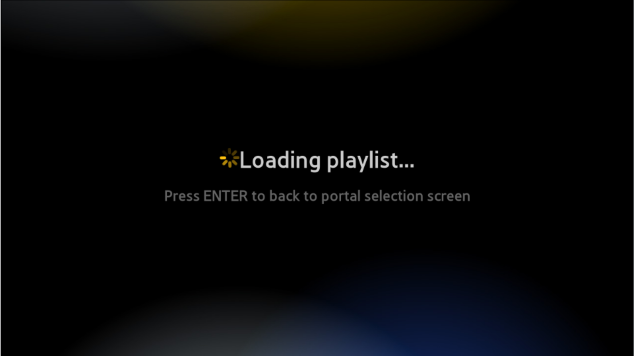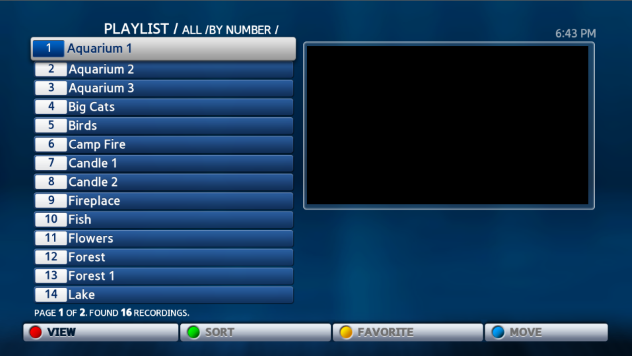 Warning: TV pause, Timeshift, EPG, Reminders, etc. will NOT work when m3u playlist is loaded as a Portal.
To get best experience with the app you need to have a Stalker Portal.