This article will show you how to change your licensed Software ID if it has changed for some reason or you bought a new device and want to transfer the license to it.
Please note that Software ID cannot be changed to your old one, this guide will show you how to change the ID in our system to your new one to be able to use your license again
Chaning the Software ID to a custom one is not possible! Software ID is the actual MAC on your Wired LAN interface.
How to change the Software ID:
Start the app, press OK/Center or Arrow keys when you see "Loading Portal" and go to Settings.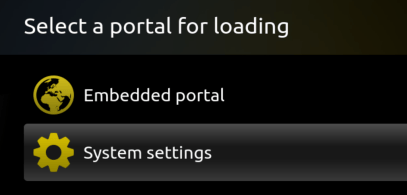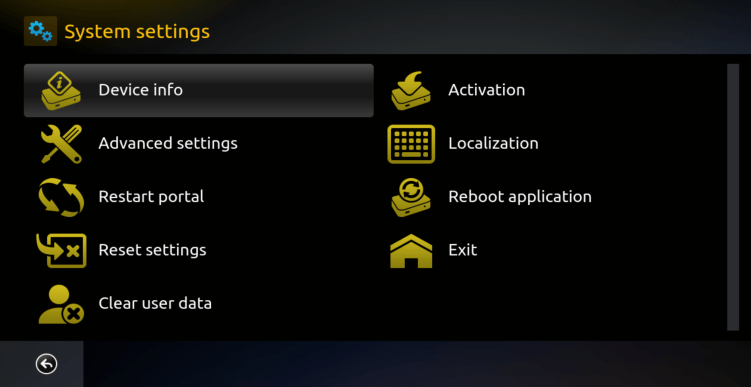 In Subscription it will say Limited Demo. Note the different Software ID (in this example: AB:BC:CD:DE:EF:FF)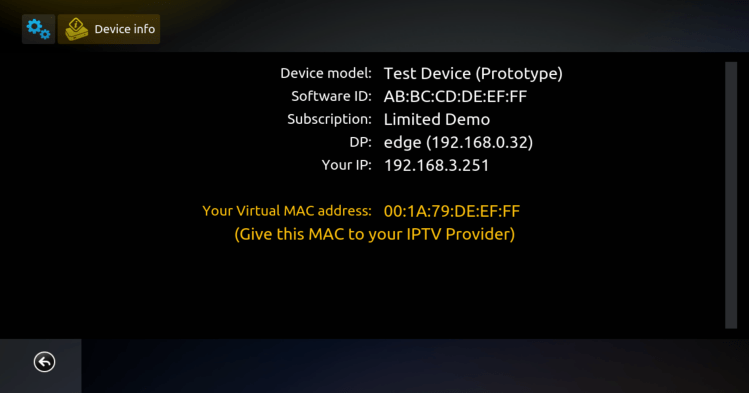 Go to your profile on our Website and click/tap on your License with the wrong/old Software ID:

Picture above is an example, and not a real device
Click your subscription and locate transfer license option. You can choose from three options to transfer:
Transfer to New Device;
Transfer to a New Device and Copy vMAC
Transfer to the Same Device (and Copy vMAC).
Choose transfer license method that you desire and follow the instructions.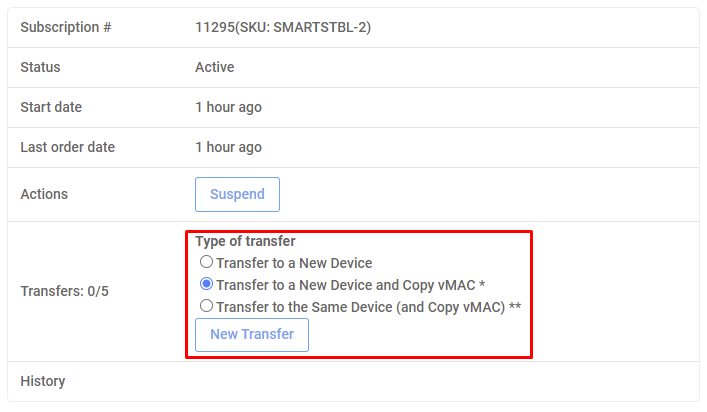 * Use this options if you are transferring your license to a new device, but you wish to keep your old Virtual MAC so you won't lose your subscription with your IPTV provider, otherwise please use the "Transfer to a New Device" to discard your old Virtual MAC and take the new one.
** Use this option if for some reason your device has been reset (e.g. it has its motherboard replaced and you got a new Software ID), by using this option you will keep your old Virtual MAC and the transfer won't be counted as such.